Lives are already at risk in detention, and with the spread of coronavirus, choosing to deprive people of their freedom and disregard the national guidelines of social distancing contributes to the well-documented lethal conditions of incarceration.
Demand: The government can and should release all people from detention immediately.
The threat of a coronavirus outbreak at immigration detention facilities is imminent. People locked up in immigration detention are extremely vulnerable to the spread of infectious disease due to their deprivation of liberty, deteriorating health while in detention,  and the track record of fatally flawed medical care in Immigration and Customs Enforcement's (ICE) and Customs and Border Protection's (CBP) custody.
DWN resources to support your work to #FreeThemAll:
Report: Hotbeds of Infection: How ICE Detention Contributed to the Spread of COVID-19 in the United States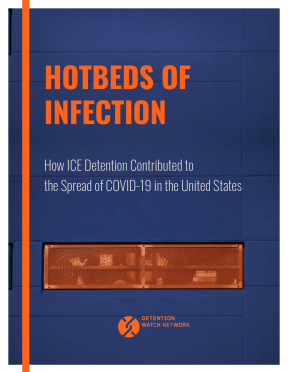 Between May and August of 2020, ICE's negligence was responsible for thousands of COVID cases in detention centers and contributed to more than 245,000 additional COVID-19 cases in communities throughout the country.
Report: Courting Catastrophe: How ICE is Gambling with Immigrant Lives Amid a Global Pandemic
---
#FreeThemAll Week of Action Educational Videos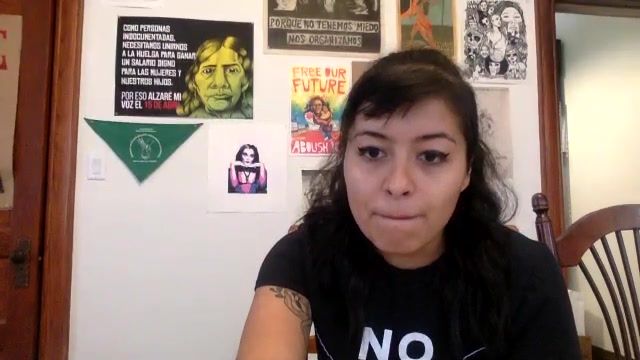 ---
Continually Updated Resource List
Covid-19 Resources in Other Languages
Preparation
Know Your Rights
Immigrant Accompaniment 
Sharing Mutual Aid Information
Humanitarian Release
Immigration Court/ICE Resources