Rather than reduce detention, punitive so-called alternatives such as ankle monitors have instead expanded the number of people under government surveillance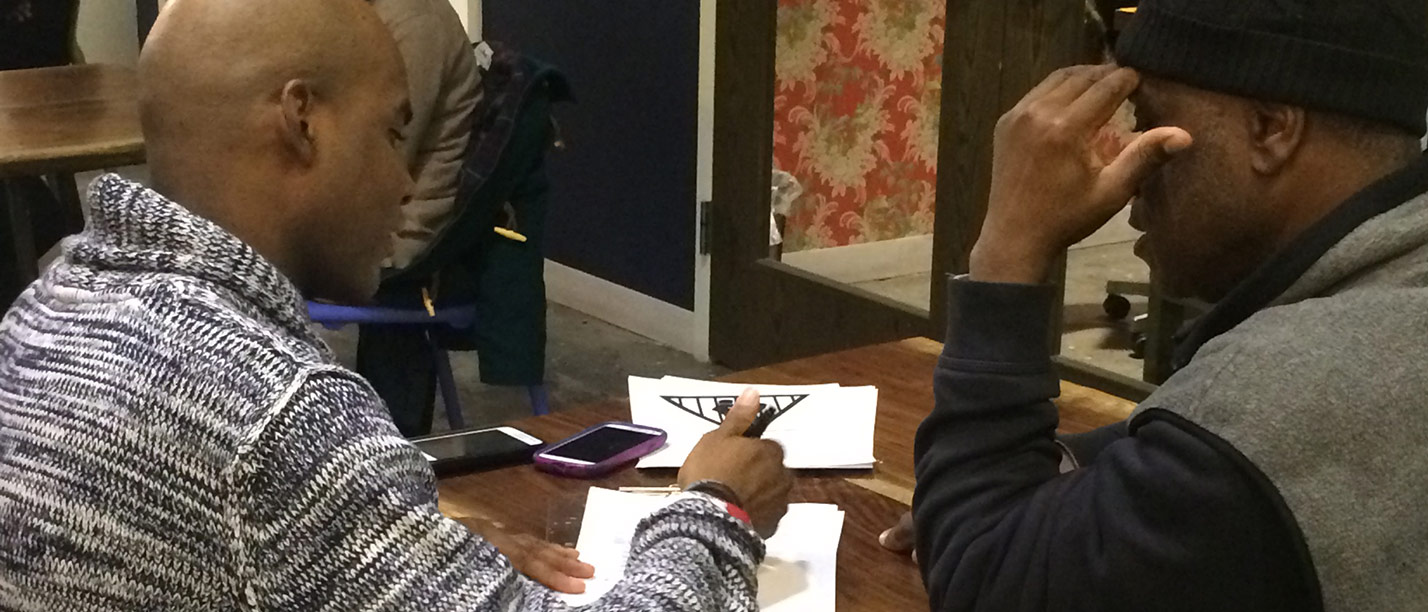 ---
Alternatives to detention encompass a wide range of mechanisms used by Immigration and Customs Enforcement (ICE) ostensibly to provide assurance that someone who is not detained will fully participate in their immigration court proceedings. ICE's official alternatives or conditions of release include:
Parole/release on own recognizance
Bond
Check-ins at ICE offices
Home visits and check-ins
Telephonic monitoring
GPS monitoring through an electronic ankle bracelet
Nearly all of these (excluding bond and parole) are sub-contracted out to subsidiaries of The GEO Group, Inc. (GEO), a private prison company. Behavioral Interventions (BI), a subsidiary of GEO, has administered other alternatives through a program called the Intensive Supervision Appearance Program (ISAP) since 2004.
Private bail bonds companies also make money off the imposition of bond, which can be set by either ICE or an immigration judge. Since neither ICE nor judges are required to consider an individual's ability to pay when setting the bond, bonds are often exorbitantly high. Because immigration courts are so backlogged—with hundreds of thousands of cases pending and court dates being set for five years out—the high interest rates and monthly fees quickly become predatory.
Parole should be more widely used, and current official policy suggests it would apply to nearly everyone who makes it through the initial eligibility screening for asylum. Instead, since late 2014, this policy has been increasingly ignored, leading to the long-term detention of most asylum-seekers.
Other potential alternatives include ensuring that someone has legal representation and providing community based support by organizations with proven experience delivering social services for immigrant communities. Although some non-profits are creating these kinds of post-release support, they are not currently included in the official alternatives administered by the government.
As a basic litmus test for whether or not they are being used correctly, alternatives must always decrease the number of people in detention. Instead, as ICE's budget for alternatives to detention has increased, so has its budget for detention.