You may be shocked to know that the United States government maintains the world's largest immigration detention system with a network of over 200 detention centers across the country. The scope of the immigration detention system has rapidly increased by over 40 percent in just three years under the Trump administration. As ICE continues to plot further expansion, the #CommunitiesNotCages campaign is fighting back and building towards a new vision of respect and dignity for all. The campaign amplifies local communities coming together to build a nationally coordinated strategy to stop the expansion, shut down detention centers and ultimately abolish immigration detention in its entirety.
*The above map depicts the massive expansion of the immigration detention system detailing: the expansion of existing facilities, new facility construction, facilities opened in 2018 and Bureau of Prisons facilities. See the map key for more information on the top left hand corner.
---
Urgent Actions
Campaign Art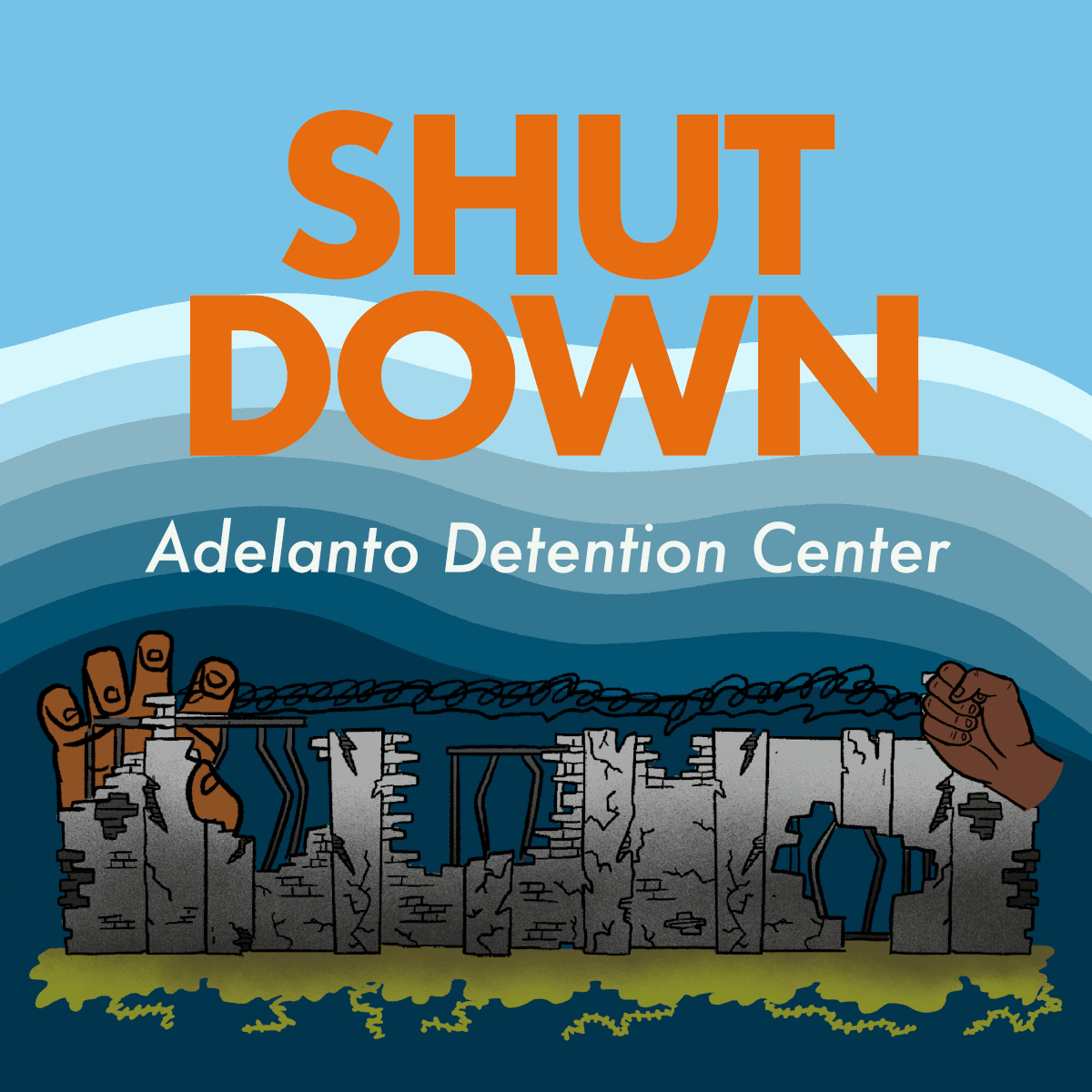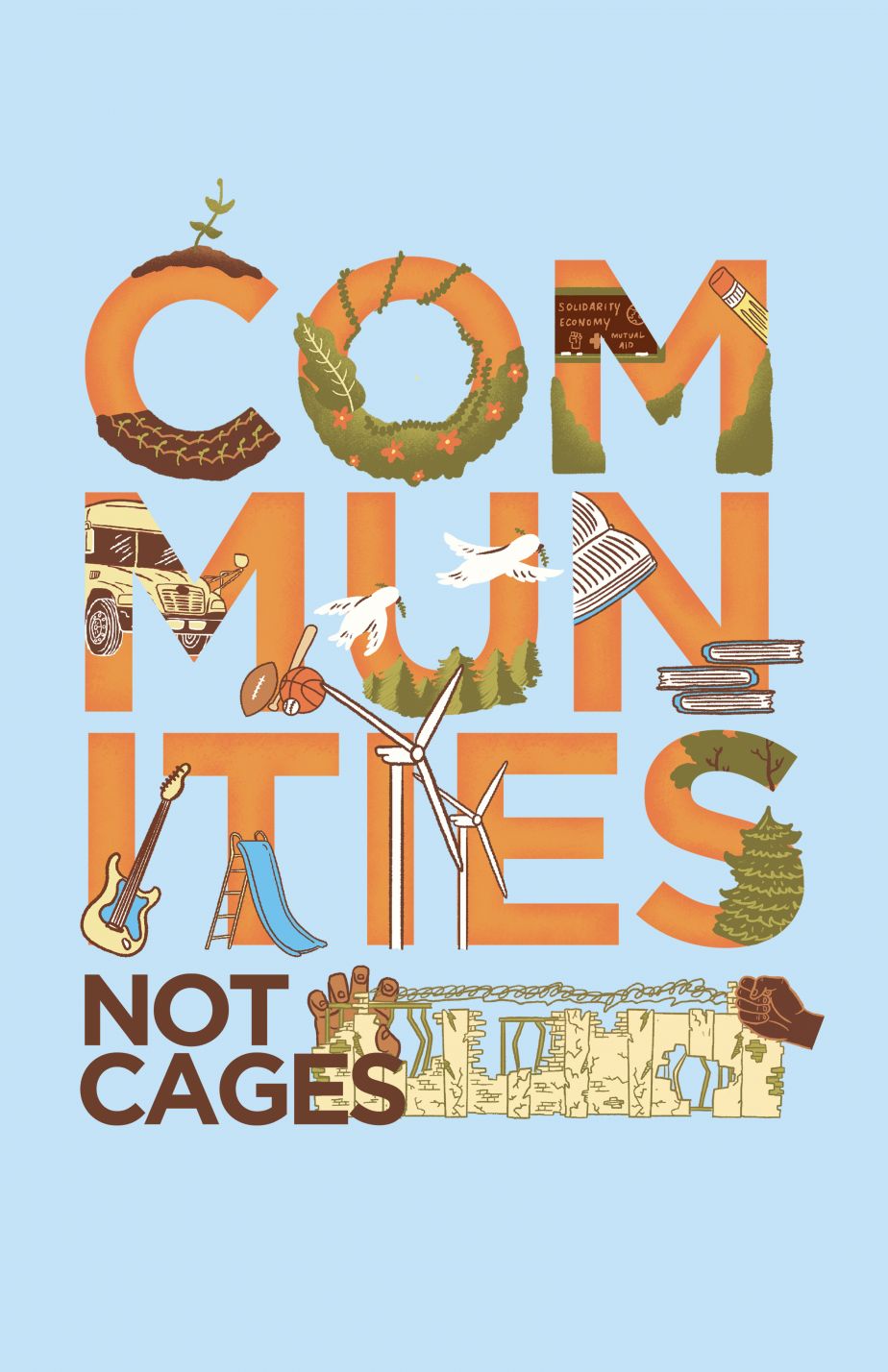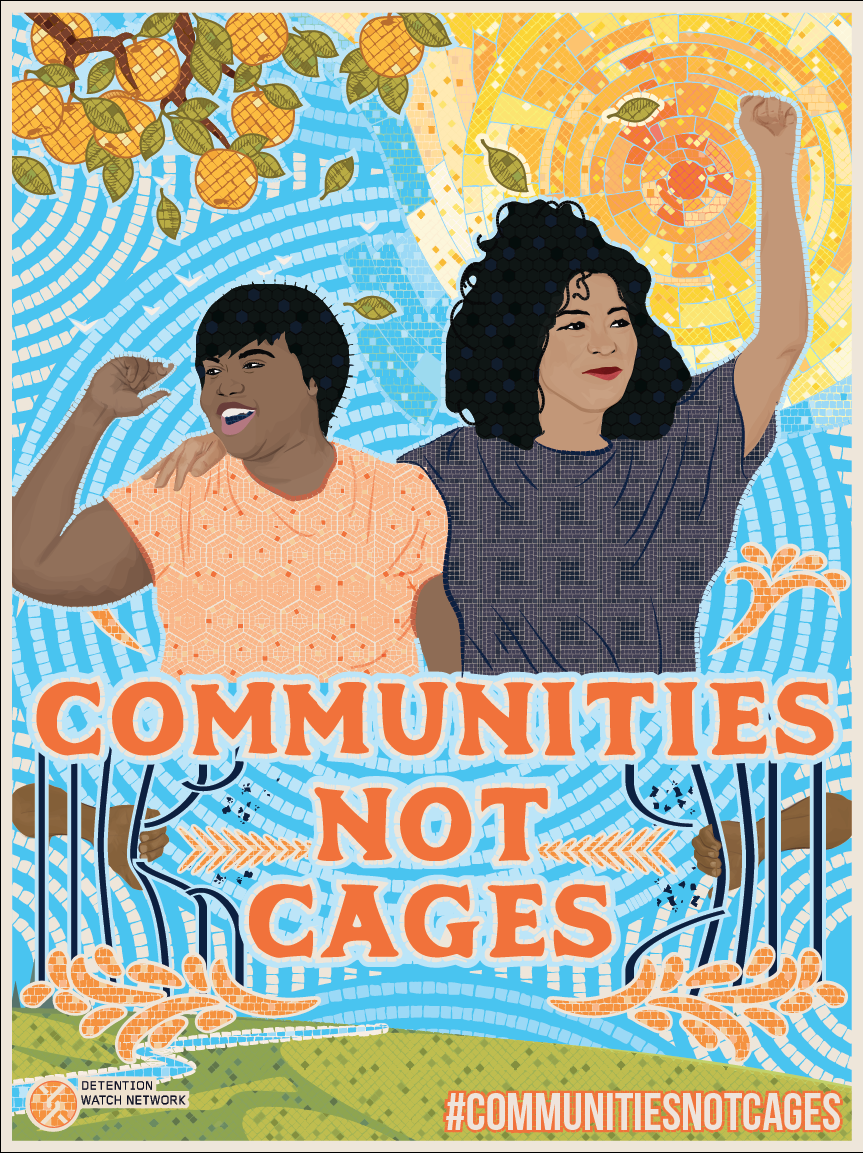 Detention Expansion Alerts
Latest Materials
Communications Toolkit:

Messaging, factors that affect your media coverage, interviewing 101 and influencing your targets via op-eds and ltes
Campaign News
Questions or Support?
---
Local Campaign Highlight: Inland Coalition for Immigrant Justice's #ShutDownAdelanto Campaign
Learn more: https://ic4ij.org/
---
#CommunitiesNotCages in Action