Support and learn from those directly impacted by immigration detention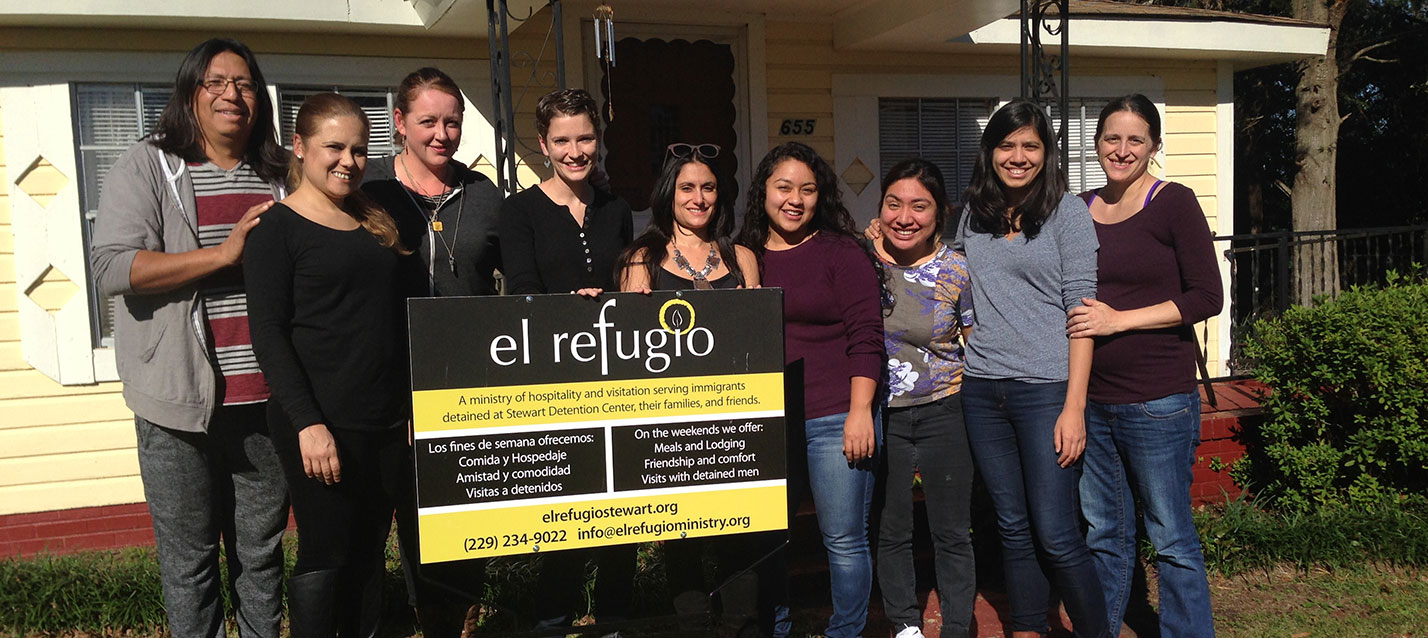 ---
Every year over 400,000 people are detained in immigration jails across the country. These are mothers, fathers, brothers, sisters, sons, daughters and individuals who are often isolated from their loved ones and subjected to deplorable conditions.
Visiting someone in detention is an important tool in taking action against immigration detention. A conversation with a detained person can provide support and friendship while deepening your perspective on the realities of the system. Visitation programs can arrange your visit, guide you through the entire process, provide in-depth training and address specific questions or concerns pertaining to your local detention center.
Featured Member Visitation Programs
Connect to a national network of visitation programs or start your own by contacting:
Community Initiatives for Visiting Immigrants in Confinement (CIVIC)
Email CIVIC at info@endisolation.org or learn more through their website.
Lutheran Immigration and Refugee Service (LIRS)
Email LIRS at visitation@lirs.org or call 412-230-2775 for information to join or launch a visitation ministry. Learn more through their website.
Visitation Resources