DWN's upcoming National Member Conference will be in Seattle,
June 22-25, 2022!
La próxima conferencia nacional de membresía será en Seattle,
Junio 22-25, 2022!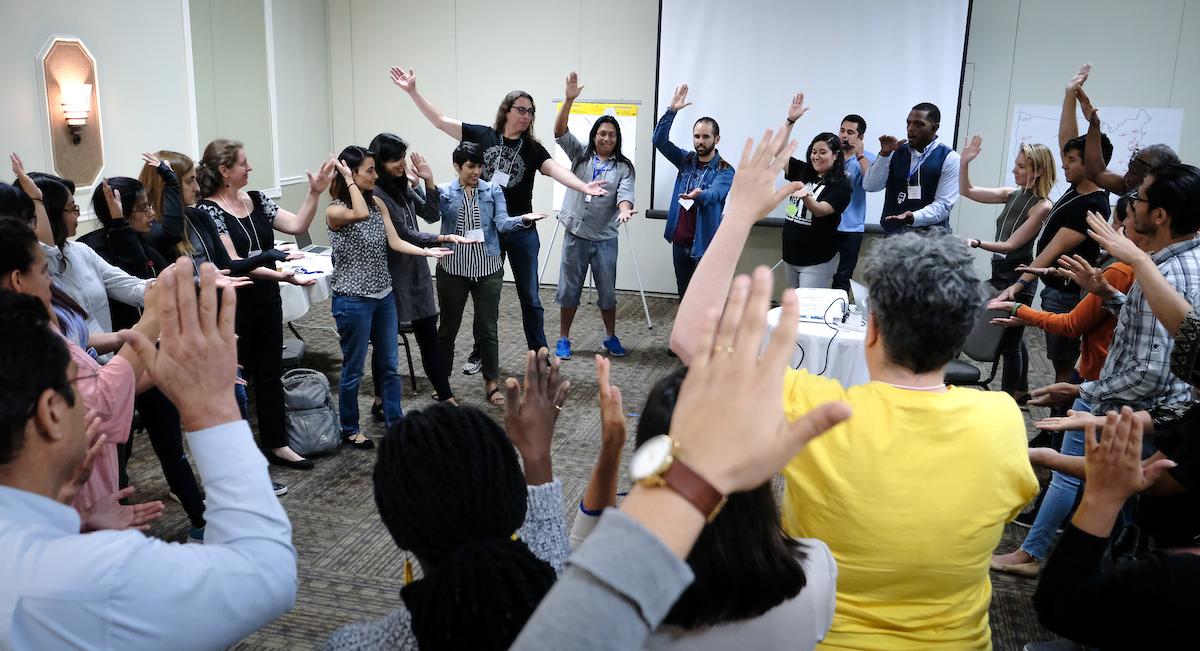 *español abajo*
In response to the COVID-19 pandemic we postponed our previously planned member conference in 2020. We look forward to seeing our members June 22-25, 2022! Please note this conference will have limited capacity.
Our national member conferences are a vital point for our membership to connect, share and build with one another. Meanwhile, our commitment continues in finding ways in which members can continue to imagine, co-conspire and fight for a world without detention. Upcoming conference details will be shared on our member listserv.
For additional questions please contact conference@detentionwatchnetwork.org. 
We all look forward to seeing us come together soon!
----
En respuesta a la pandemia de COVID-19, pospusimos nuestra previamente planeada conferencia en 2020. Esperamos ver a nuestra membresía en Junio 22-25, 2022! Tenga en cuenta que esta conferencia tendrá capacidad limitada.
Nuestras conferencias de membresía nacionales son un punto vital para que nuestrxs miembrxs se conecten, compartan y construyan juntxs. Mientras tanto, continuamos nuestro compromiso a encontrar formas en que nuestra membresía pueda seguir imaginando, co-conspirando y luchando por un mundo sin detención. Detalles de la conferencia se compartirán en nuestra lista de membresía electrónica.
Para preguntas adicionales, nos pueden contactar al conference@detentionwatchnetwork.org.
¡Esperamos vernos juntxs pronto!
---
Donate Now!
We are committed to making the conference affordable and inclusive for all our members, and you can help! Your contribution is deeply appreciated.
Thank you!