Caged Dreams: The Mental Health Impact of Immigration Detention
*Mensaje bilingüe | Bilingual message*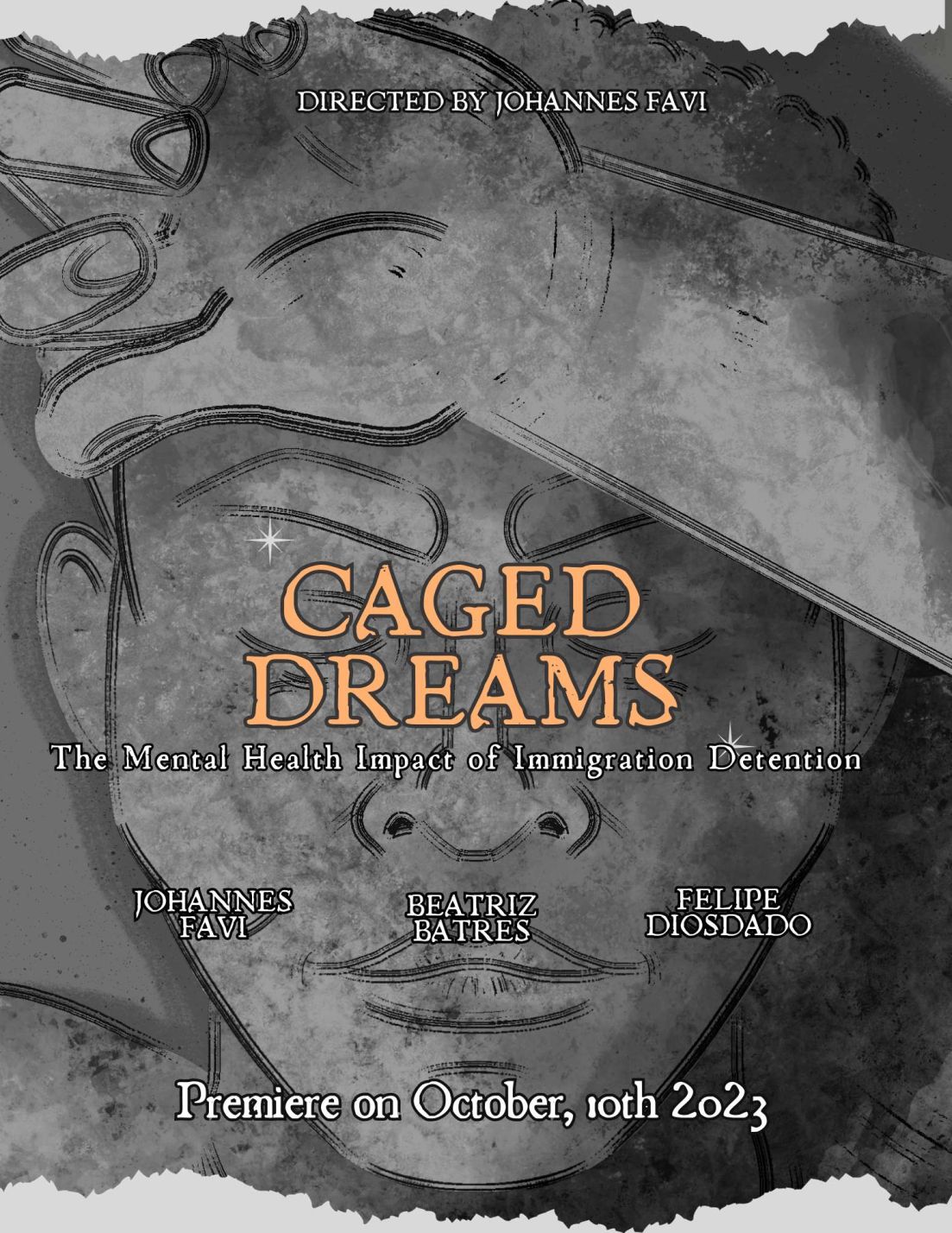 About Caged Dreams
"Caged Dreams" details the stories of Johannes Favi, Beatriz Batres, and Felipe Diosdado, who were previously detained in Immigration and Customs Enforcement (ICE) custody and suffered long-lasting trauma due to their incarceration. The goal of the film is to paint a vivid picture of the emotional experience of immigration detention and the deep impacts on a person's mental health and their loved ones.
---
Thank you for joining us for the premiere!
Discussion Guide: There are over 200 immigrant detention centers across the country. This discussion guide complements the film to create a dialogue about immigration detention, mental health and ways to advocate and take action in your community.
Download the discussion guide.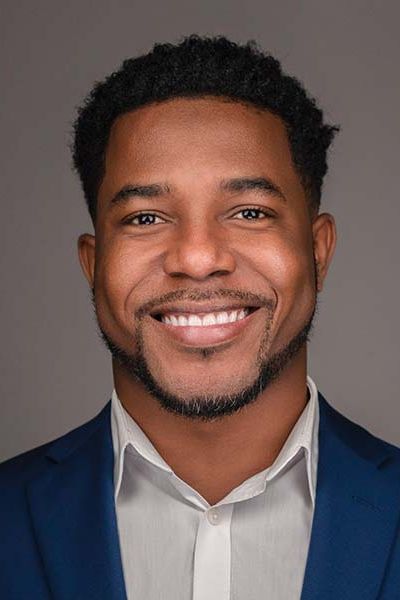 About the Director, Johannes Favi: Johannes is originally from Benin in West Africa and has been building community in the Midwest in the fight for state legislation to end immigrant detention in Illinois. Johannes is the inaugural Freedom Fellow with Detention Watch Network and also serves as board member for the Illinois Community for Displaced Immigrants in Chicago. He received the 2021 Jeanne and Joseph Sullivan Human Rights Award from the National Immigrant Justice Center.
---
Sueños Enjaulados: El impacto de la salud mental debido a la detención de inmigrantes
Sobre Sueños Enjaulados
"Sueños enjaulados" cuenta las historias de Johannes Favi, Beatriz Batres y Felipe Diosdado, que estuvieron detenides por Inmigración y Control de Aduanas (ICE) y sufrieron traumas duraderos debido a su encarcelamiento. El objetivo del mini-documental es ofrecer una imagen vívida de la experiencia emocional de la detención de inmigrantes y las profundas repercusiones en la salud mental de una persona y sus seres queridos.
¡Gracias por acompañarnos en el estreno!
Mira la transmisión en vivo del estreno de Caged Dreams
Guia de conversacion: Hay más de 200 centros de detención de inmigrantes en todo el país. Esta guía de discusión complementa la película para crear un diálogo sobre la detención de inmigrantes, la salud mental y las formas de defender a y tomar acción en su comunidad.
Interesade in patrocinar una proyeccion del video en tu area? Haz clic aqui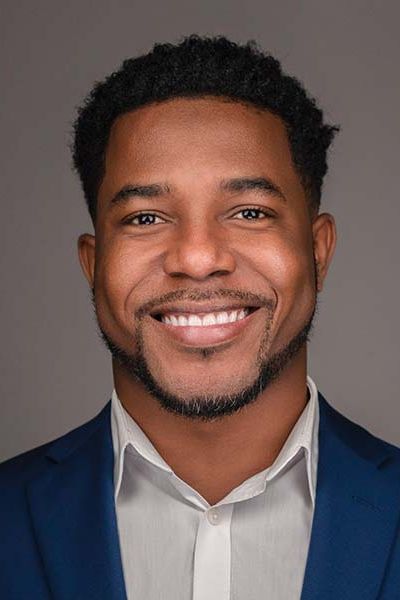 Sobre el director, Johannes Favi: Johannes es originario de Benín, en África Occidental, y ha estado construyendo comunidad en el medio oeste de estados unidos a través de la lucha por una legislación estatal que ponga fin a la detención de inmigrantes en Illinois. Johannes es el primer Freedom Fellow de la Detention Watch Network y también es miembro de la junta de la Illinois Community for Displaced Immigrants de Chicago. Recibió el Premio de Derechos Humanos Jeanne y Joseph Sullivan 2021 del Centro Nacional de Justicia para los Inmigrantes.